Public health authorities in the United States are fighting the resurgence of measles, a deadly disease that was once all but eradicated in our country. According to the Centers for Disease Control and Prevention, 2019 has been the worst year for measles cases since 1992. CDC data shows that from January 1 to September 12, 2019, 1241 individual cases of measles have been confirmed in 31 states. CDC authorities say the majority of those who contracted measles this year were not vaccinated against the disease.
Investigative teams at ABC Owned Television Stations across the country analyzed local measles vaccination rates and found schools in communities nationwide that are below what's considered the community or "herd" immunity rate. According to the World Health Organization, 93-95% of people in a population need to be vaccinated against measles to make sure the rest of a population is safe from the highly contagious disease.
In 2000, the United States eliminated measles, meaning there was no continuous disease transmission for 12 months or more. Because of this year's lengthy fight against the disease's resurgence, the country's "measles-free" status was at risk. However, public health officials in New York state declared the last ongoing outbreak over on September 25th. If that outbreak had lasted another week, the CDC says the country's "measles-free" status would have been stripped.
The 31 states that have reported measles cases to the CDC in 2019 include California, Connecticut, Illinois, Indiana, New Jersey, New York, Pennsylvania and Texas. According to the latest national data from the CDC, 23 states have herd immunity for measles, meaning that the majority of states fall below the target 95% vaccination protection rate.
Mississippi has the highest vaccination rate at 99.4%. Colorado measures at 88.7% -- the lowest vaccination rate in the country.
The CDC has linked more than 75% of the cases this year to an outbreak that peaked this spring in New York. The CDC declared an additional outbreak in Texas this year, but both outbreaks ended earlier this month.
Because measles is more likely to spread in unvaccinated populations, public health officials warn that states with high overall immunity rates may see measles cases due to communities with low immunization rates.
The number of measles cases in the U.S. is increasing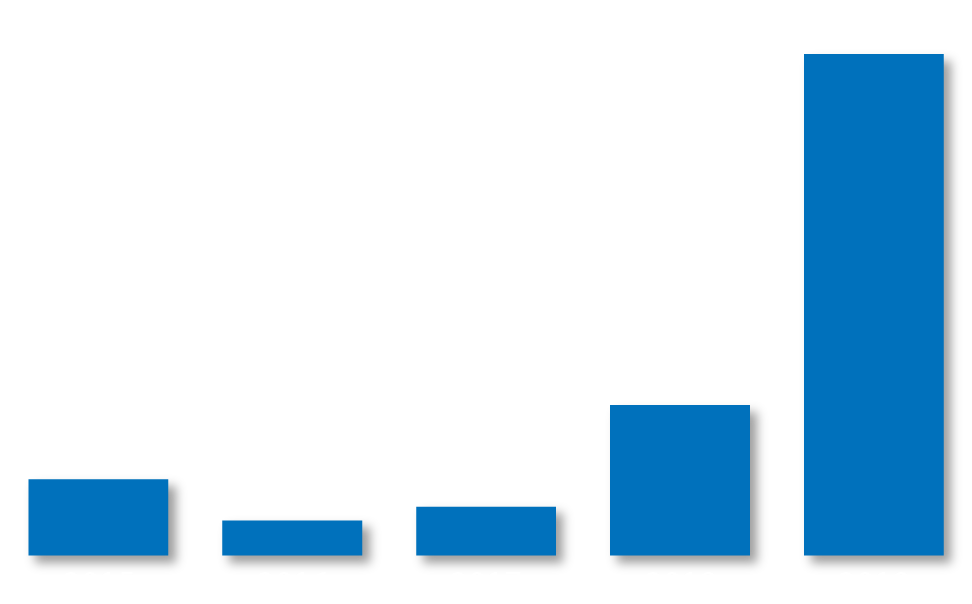 Source: Centers for Disease Control and Prevention / Data as of September 20, 2019
All 50 states have laws requiring vaccines for students and each allows exemptions for children who can't be vaccinated for medical reasons. According to the National Conference of State Legislatures, 45 states offer some type of non-medical vaccine exemption–either a religious exemption for parents who object to required vaccines because of religious grounds or a personal exemption for objections to vaccines on personal belief or philosophical grounds.
The American Academy of Pediatrics supports individual medical exemptions for immunizations, but does not support non-medical exemptions. The AAP is actively encouraging state public health authorities nationwide to eliminate non-medical vaccine exemptions.
This project was created as a collaboration between ABC's Owned Television Stations: WABC in New York, KABC in Los Angeles, WLS in Chicago, WPVI in Philadelphia, KTRK in Houston, KGO in San Francisco, WTVD in Raleigh and KFSN in Fresno.
Ⓒ 2019 ABC Owned Television Stations