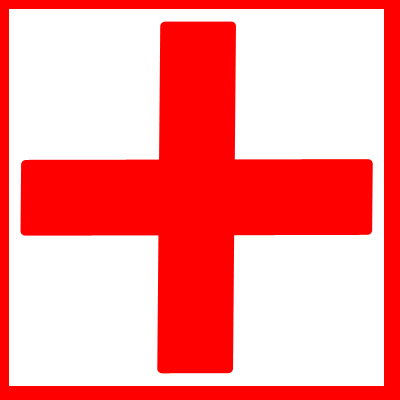 What Is Philly Health Costs?
We collect and display cash or self-pay prices — what you would pay without insurance — for about 30-35 common, "shoppable" procedures. Read more about how it works and what you can find.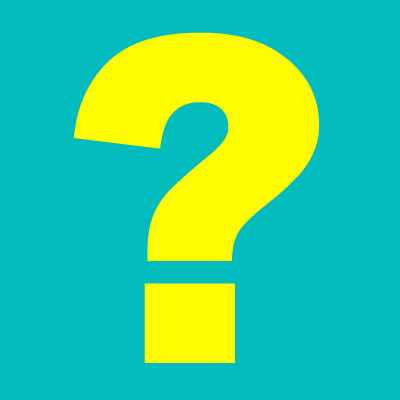 Questions and Answers
We're sure you have questions, so here are the answers provided by the Philly Health Costs team.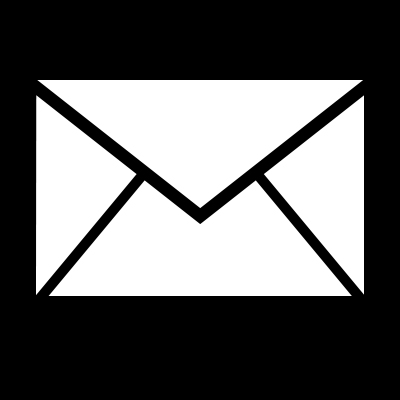 Get in Touch with Us
Get in touch with the Philly Health Costs team. Here you can send us questions, comments and additional information.