From the outside, Ronnie Powell seemed to have it all.
"Everything he touched, every sport he did he excelled in. He was a very athletic, very smart, very funny and very kind person. He was very much for the underdog," said his mother, Justina McIntyre.
"He went to sleep and never woke up that night."
"His love, his passion, was football," she said. "Ronnie caught the eye of the Tennessee Tigers coaches. They loved his speed."
"They offered him a complete ride scholarship, and that was an exciting day to sign that paper," McIntyre said.
But she later found out Ronnie was also struggling with addiction. During high school, he started smoking marijuana and then experimenting with opioids.
"It was all pills from other people giving it to him or selling it," McIntyre said. "From my knowledge it did not get to heroin yet, it was a lot of Oxy though," she said.
Ronnie lost his scholarship to Tennessee State University. He moved home and was hoping to get a fresh start.
He died October 13, 2008 from a drug overdose.
"He went to sleep and never woke up that night," McIntyre said. "Ronnie started abusing pills at 15 and he died at 19. That was four short years," McIntyre said.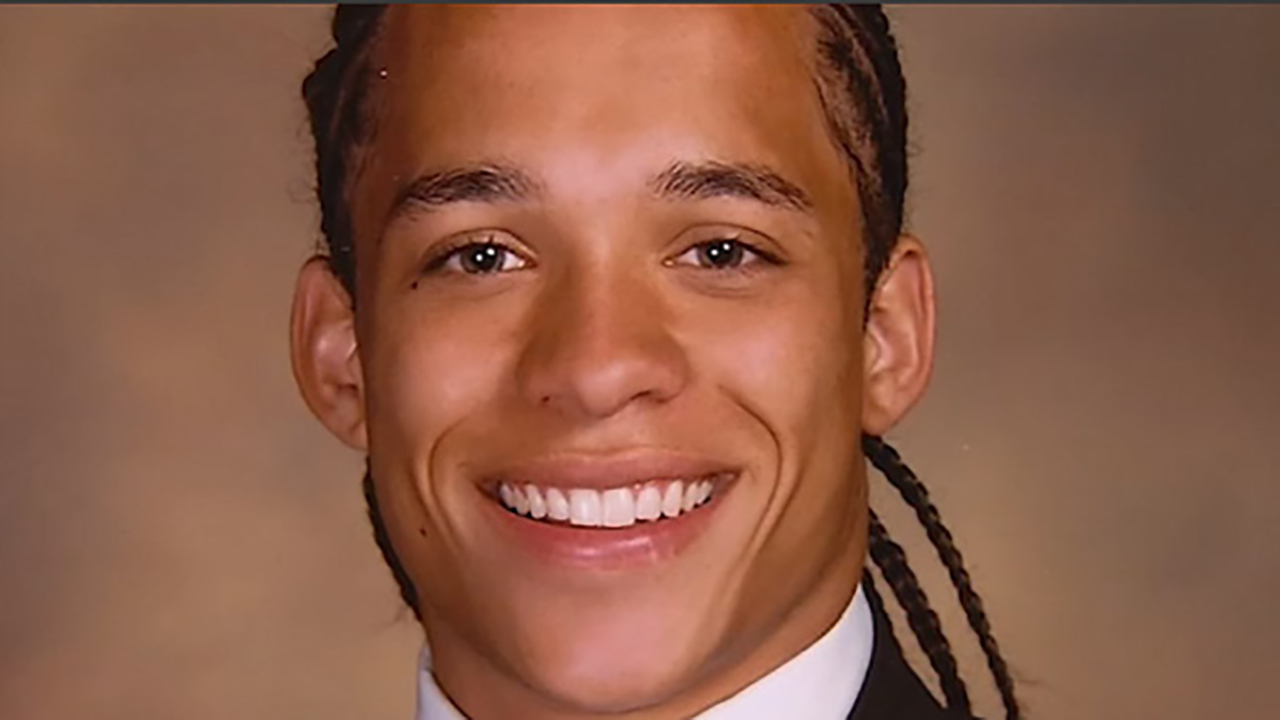 "I miss the fact that my door would just fly open and he would yell, 'Mom, I'm home!'"
Ronnie's daughter was born four months after he died.
"Her name is Angel, and she is an Angel," said McIntyre. "So Angel knows that her daddy is in heaven, not looking for any more chemicals and he's healed from his addiction."
But despite the passage of time and the love of her granddaughter, the pain remains.
"A lot of people say it gets better with time. I wouldn't say it gets better... It's that you learn how to make it work," she said.